Have you ever thought about buying a solar panel system for your business? It's a great way to save money on energy bills and so much more. But how do you know if it's really the right choice for your commercial property? And how much will it cost? Here are some things all customers should know before buying a commercial solar energy system.
What are the benefits of commercial solar panel systems?
Before you get an estimate on a solar power system or have one installed, it's important to understand the benefits it provides. By adding a solar power system to your business, you can reduce business costs as well as benefit from state rebates and incentives, federal tax credits, investment returns within five years, and off-site installations.
Save money
Solar panels are an efficient source of energy, so you'll be able to use less energy and save money on your energy bills. This allows you to reduce business expenses and put the saved money into other areas of your business.
State rebates and incentives
In the state of Delaware, many of the utility companies will offer you a rebate if you have solar paneling. You can also benefit from incentives like net metering and Solar Renewable Energy Certificates.
Federal tax credits
With the investment tax credit, you can deduct 26% of your solar energy system installation cost from your federal taxes.
Investment returns within five years
Within the span of five years, you can recoup the money spent on your solar energy system.
Off-site installations
You can choose whether to have your solar panel system on your property or at a nearby off-site location.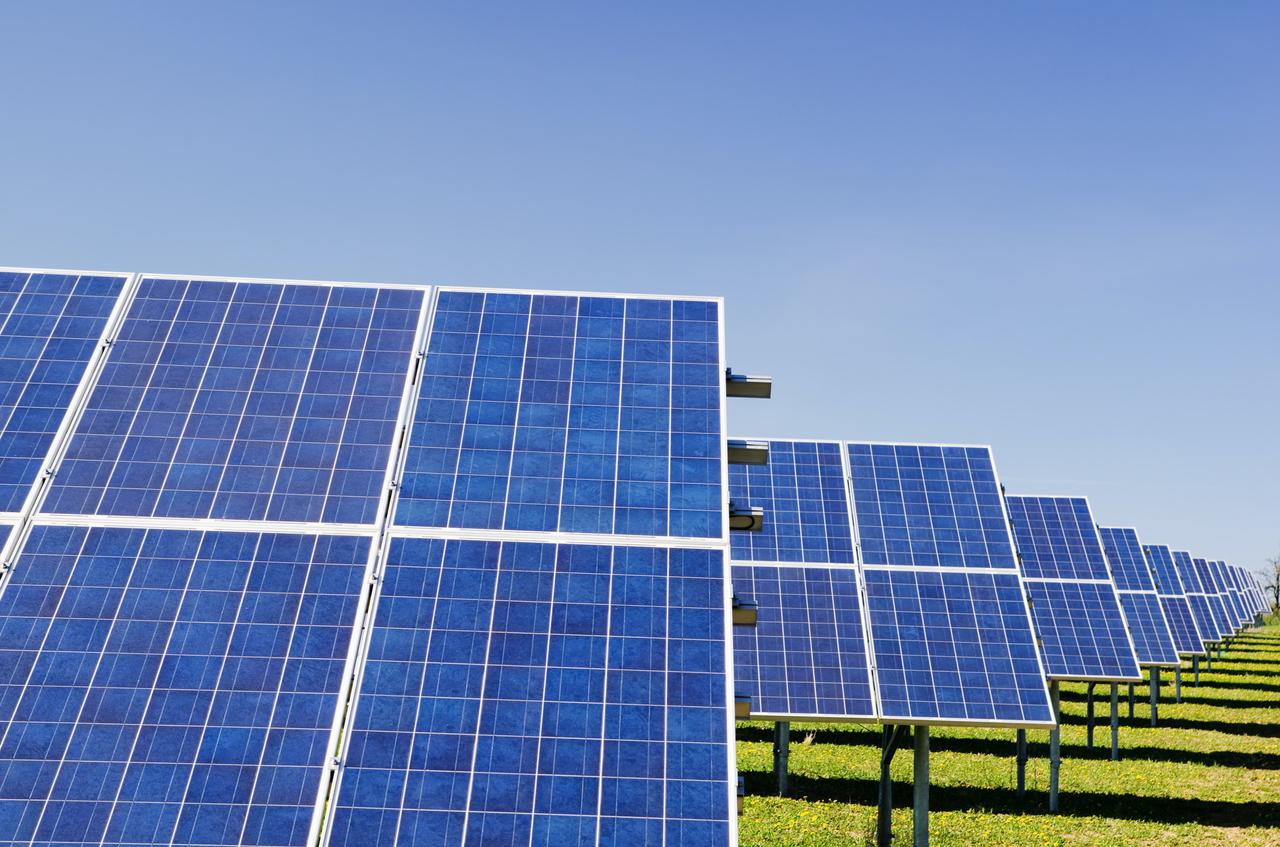 How much do solar energy systems cost?
Solar power system prices vary based on the number of solar panels needed for your specific property. At Star Enrg, we offer free commercial solar installation estimates so you'll know what cost to expect before making a purchase. Most people see a return on investment within five years of having the system installed, making solar paneling a smart investment.
How long will the solar power system last?
When buying a solar panel system, pay attention to the warranties available. This will help you understand their quality and how long they're expected to last. For example, our SolarEdge products are built for lasting performance. We even offer some of the longest warranties in the industry, including 25 years for power optimizers, and 12 years for inverters, which can be extended to 20 or 25 years for an added cost. Additionally, our monitoring platform is free for 25 years.
Which type of solar power system should you get?
There's no one-size-fits-all solution when it comes to choosing the right solar power system. Your commercial property will have unique energy needs – that's why we offer custom solar energy systems. You have a range of options when buying a solar energy system, including having it mounted to the ground or a roof. You can choose to have your system installed on-site or off-site. At Star Enrg, we'll design the project and program that works best for you.
There's a lot to know when buying a commercial solar energy system. Star Enrg is here to make the process easier. In addition to designing and installing custom solar energy systems, we can upgrade your existing solar energy system and service any solar energy system under warranty. We also offer commercial solar installation estimates, so you know what to expect before you buy. Want to learn more about having a solar energy system installed for your business? Contact us today.